Pure goats milk soap 
rich creamy moisturising soap without stripping the skin.

All of my soaps are infused with the healing properties of Kawakawa, made with fresh raw goats milk from my own goats.  I only make in small batches so only use the best quality oils available.

I first started making soaps for my daughter who suffers from stress psoriasis and for myself with eczema.  My first soaps weren't pretty, in fact they were some ugly ducklings, but the first thing that I noticed straight away was no more itching. I would itch straight after I showered. No more itching or dry flaking skin for me now, I've even found that I no longer use moisturiser as often either.     

I have formulated my own recipe with the oils I've researched and tested myself over many years. Everything that goes into my soaps form oils to additives, like oatmeal, mulberry silk, New Zealand Honey are for sensitive skin types.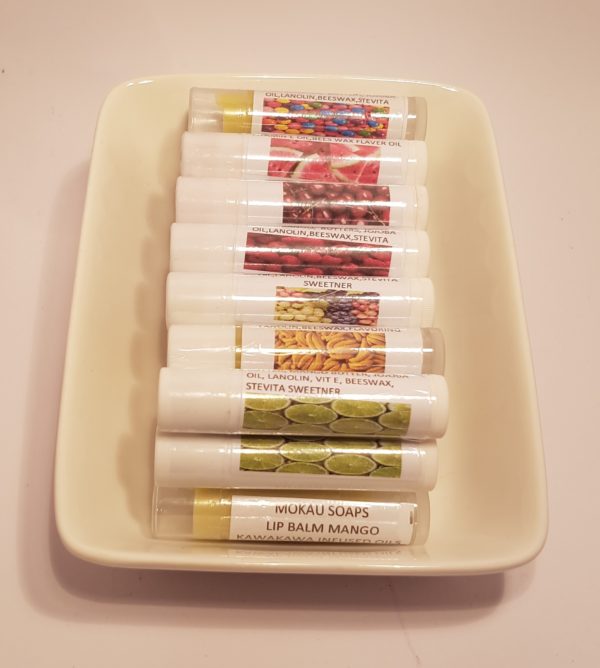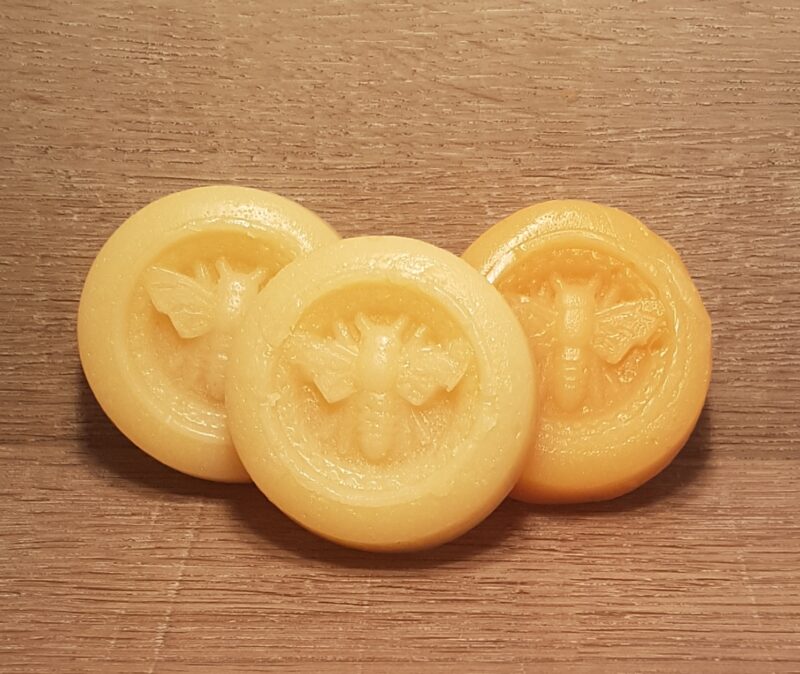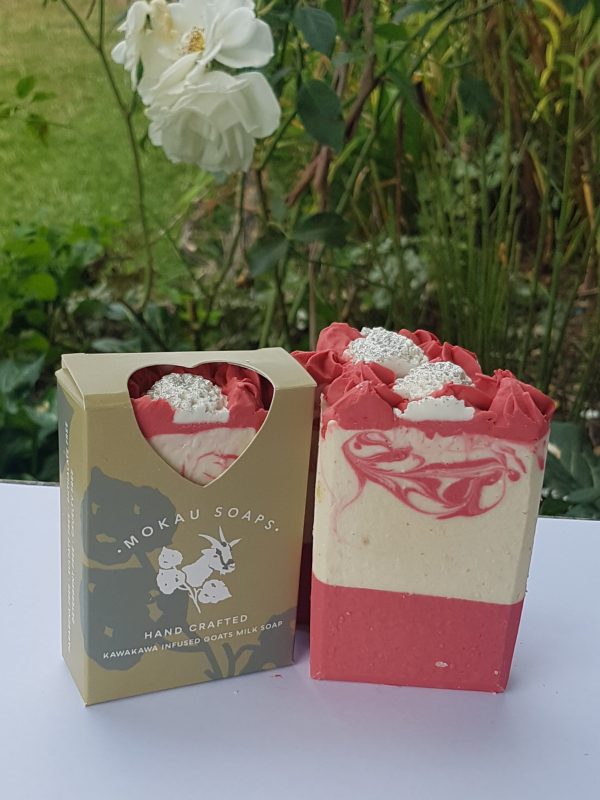 green tea and lemongrass soap
beer and goats milk soap91
the block dock soap holder
kawakawa conditioner bars
love spell goats milk soap
blue berry goats milk soap65
yellow rose goats milk soap
Kawakawa, Calendula and Comfrey Body Butter
dragons blood goats milk soap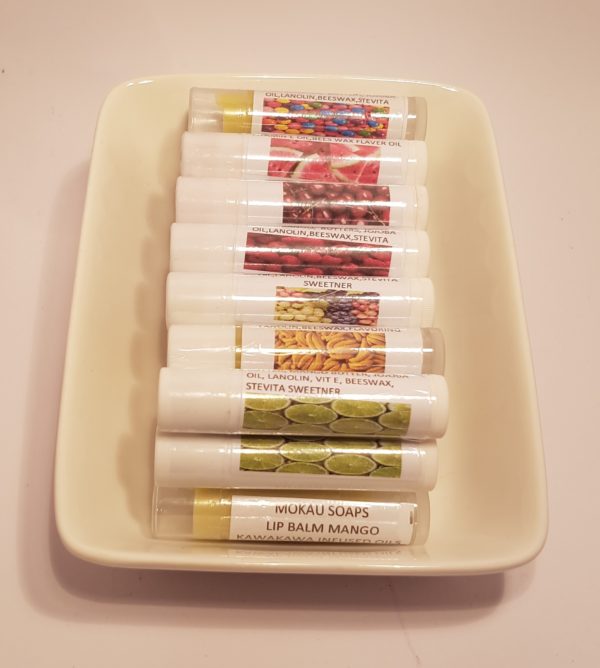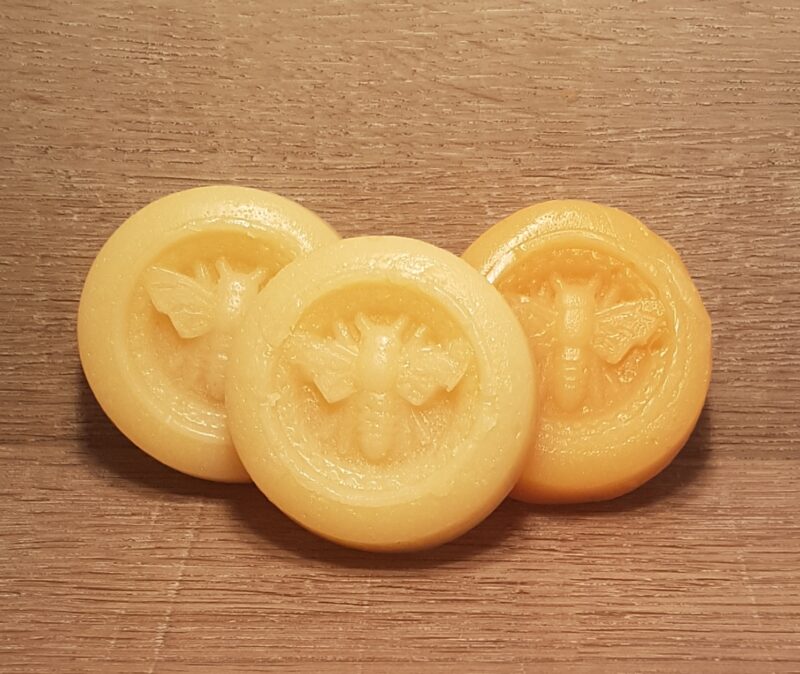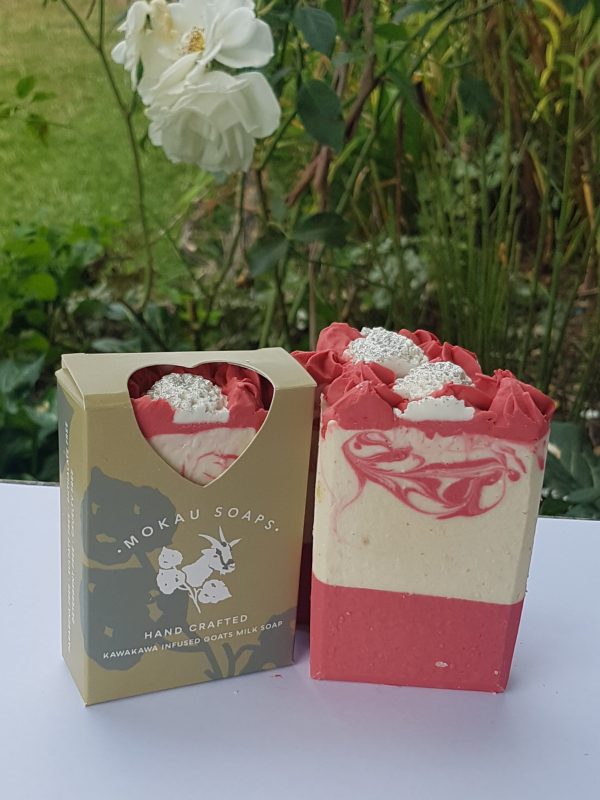 GOATS MILK
Goats milk contains alpha hydroxyl acids which helps to remove dead skin cells.  It also contains vitamin A, Which helps to repair damaged skin tissue, B2, fatty acids, proteins and natural glycerin which boosts it's moisturising qualities.  Goats milk soap is amazing if you suffer from acne, psoriasis and or dry sensitive skin.

KAWAKAWA
Kawakawa has been used for hundreds of years traditionally by Maori and has a powerhouse of medicinal properties.  I use it in my soaps and lip balms for its anti-inflammatory and antimicrobial properties.

HONEY
Honey adds to the lather of soaps, it's also full of antioxidants and very moisturising for the skin.

TALLOW
Tallow makes for a hard longer lasting bar of soap and a creamy rich lather.  Tallow has anti-inflammatory properties and tallow is nearly identical to our own skin oils; it will not clog skin pores and will keep your skin hydrated.

COCONUT OIL
Has incredible lather and produces a longer lasting bar of soap.  Coconut oil contains vitamin E and is rich in antioxidants.

OLIVE OIL
Although olive oil has very little lather, it's one of the most gentle of oils in soaps.  It has anti-inflammatory and antioxidant properties that make it a perfect addition to my soaps.

SWEET ALMOND OIL
Produces a rich lather and contains vitamins E, A and D, oleic, linoleic fatty acids that are perfect for helping with dry flaky and sensitive skin.

CASTOR OIL
Very good creamy lather, it contains ricinoleric acid which has anti-inflammatory properties and is very moisturising.

COCOA BUTTER
Makes a hard and longer lasting bar of soap, it contains fatty acids and naturally soothes dry and sensitive skin and is very moisturising.

SHEA BUTTER
Has vitamins A, E, F and also contains fatty acids like linolenic, palmitic, oleic and stearic acids which are very moisturising to the skin.
 
MULBERRY SILK
Mulberry silk adds a soft silky feel to the soap.

OATMEAL
Oatmeal has anti inflammatory and antioxidant properties, which is very good for removing excess oil and dirt that can clog our skin.


Please browse through my shop to view my range of handmade soaps and don't hesitate to get in touch if you have any queries.